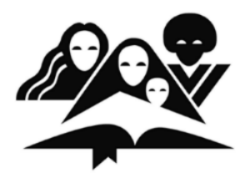 The purpose of the women's ministry program is to minister to women's unique needs and equip women for service, so the every woman can be involved in the outreach activities of the church. If you would like to be involved, please contact Debra Parker, our Women's Ministries Director. Phone: 816-777-9290.

The 2018 Iowa-Missouri Women's Retreat will be held September 28-30 at the Embassy Suites 7640 NW Tiffany Springs Pkwy, Kansas City, Missouri. Sedalia ladies please contact Debra Parker for more information.

Link to Iowa-Missouri Women's Ministry home page.